We are an international aviation group listed on both the FTSE 100 and IBEX 35, with leading airlines in Spain, the UK and Ireland, and a series of best-in-class non-airline businesses within our central platform that drive efficiency and create additional sources of revenue for IAG.

The IAG model is about empowering each operating company to deliver for its customers and people. Operating companies are responsible for managing recruitment, pay and conditions for their colleagues, as well as careers and development. Across IAG the focus is on optimising talent, driving innovation and commitment, caring for people and upholding values of responsibility, excellence, ambition and resilience. These are all key values that enable our operating companies to fulfil our purpose.

Within the IAG operating companies there are over 66,000 people across 77 countries.
Headcount by employment categories
Percentage of the Group's workforce as at 31 December, 2022
Percentage of the Group's workforce as at 31 December, 2022
Percentage of the Group's workforce as at 31 December, 2022
Percentage of the Group's workforce as at 31 December, 2022
Percentage of the Group's workforce as at 31 December, 2022
Airlines
British Airways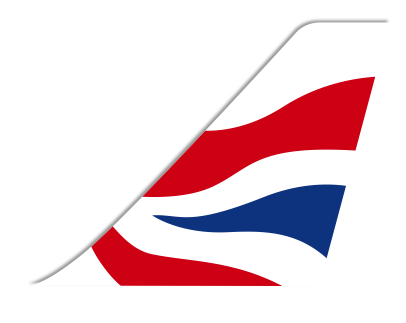 Airlines
Iberia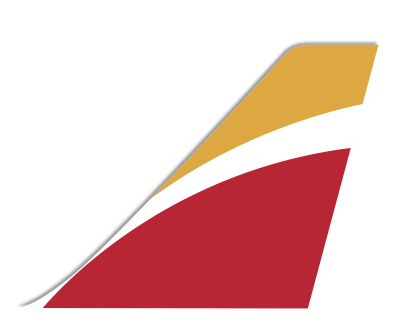 Airlines
Vueling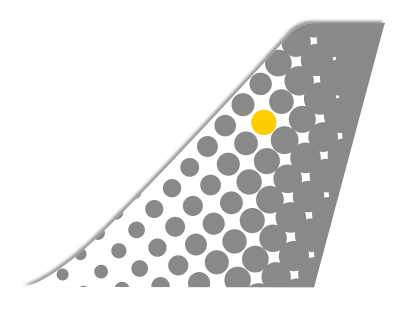 Airlines
Aer Lingus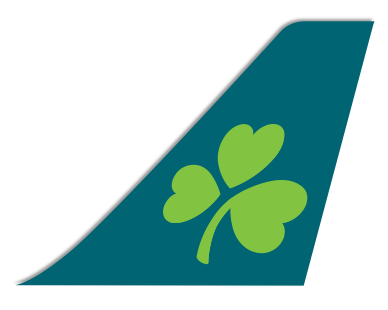 Airlines
LEVEL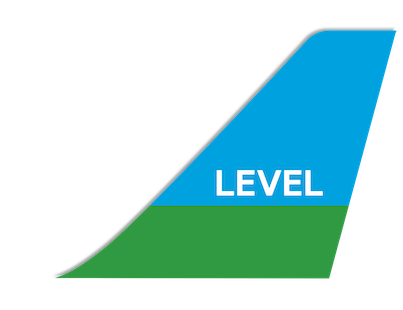 Non-airline
IAG Cargo

non-airline
IAG Loyalty