About us
Connected by our purpose
Our role in the world is to connect people, businesses and countries. We celebrate the differences that make us who we are, and our diversity inspires us to innovate.

We are driven by the good we can do in the world, boosting economies, supporting jobs and our supply chain.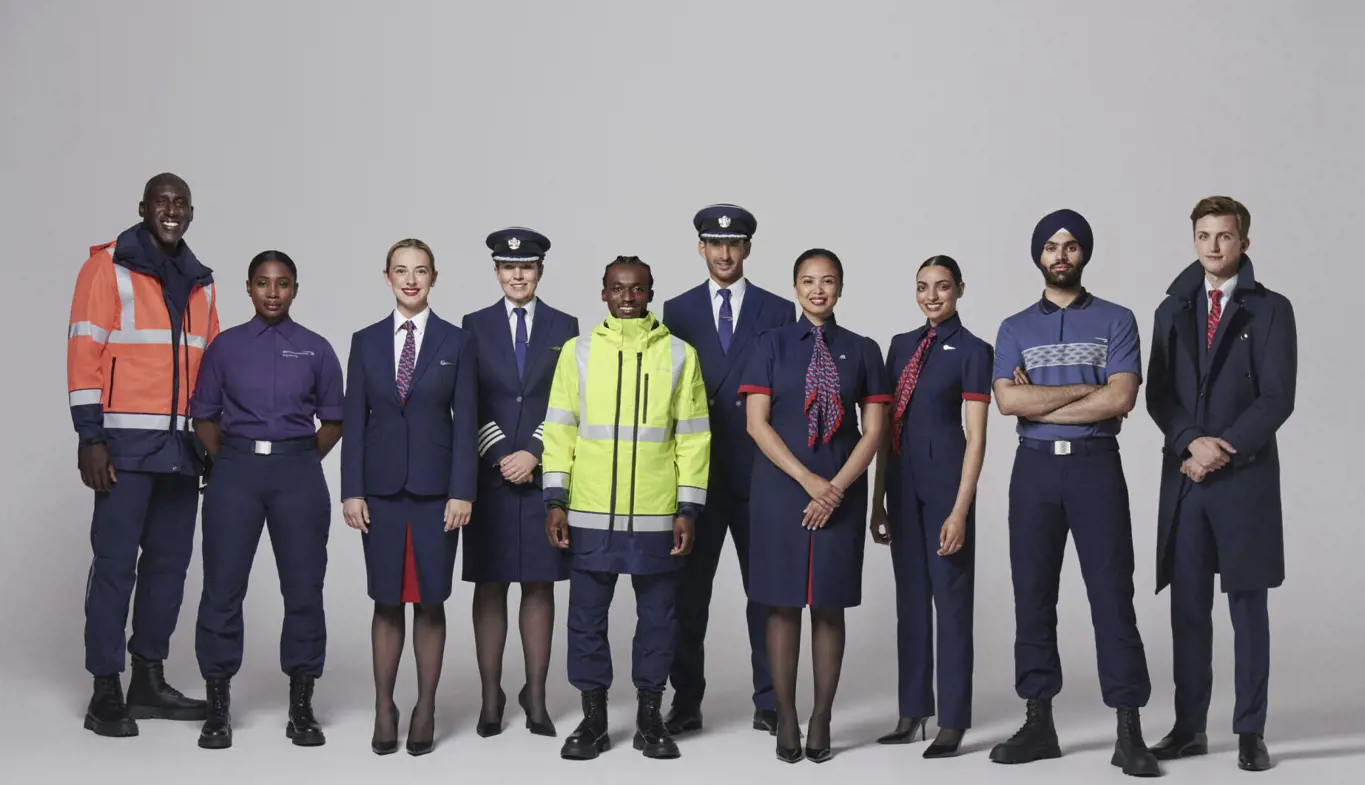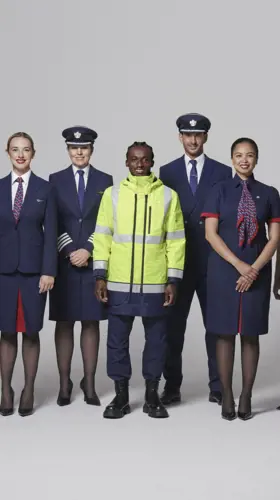 IAG at a glance
IAG's structure is unique. The light structure at the centre provides scale and efficiencies, while each of our operating companies has the autonomy to lead in their respective markets.
7
Operating companies
including 5 airlines
Destinations
across 91 countries
​​IAG has a unique business model within the airline industry, based on a light structure at the centre; agile, empowered and focused airline operating companies, accountable for results; and a central platform providing a competitive advantage through scale and world-class expertise.​ 
Foundational principles
​​The operating companies, with their different brand identities and customised business models, are empowered to execute their strategies and are fully accountable for their financial results.​ 
The central platform drives efficiency and simplicity across the operating companies whilst creating additional sources of revenue for IAG. This enables the Group to be at the forefront of innovation and sustainability in the airline industry, supporting and scaling top emerging technologies in travel and aviation. 
The model allows the Group to more effectively take part in industry consolidation, with IAG ensuring inorganic options are aligned with our strategy and providing a central platform to the benefit of new operating companies joining the Group. 
How we're structured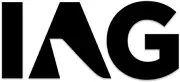 Our airlines
Click companies below to learn more
Our non-airline brands
Click companies below to learn more
Group platform and central functions
GLOBAL REACH
Our destinations around the globe
IAG holds attractive leadership positions in each of its home markets​:​ London, Madrid, Barcelona and Dublin. ​We also have a ​​strong​ presence in ​the ​North Atlantic, South Atlantic and intra-Europe​an routes.​
While each of our airline possess their own distinctive proposition, character and story, IAG enables them to work together towards a common goal.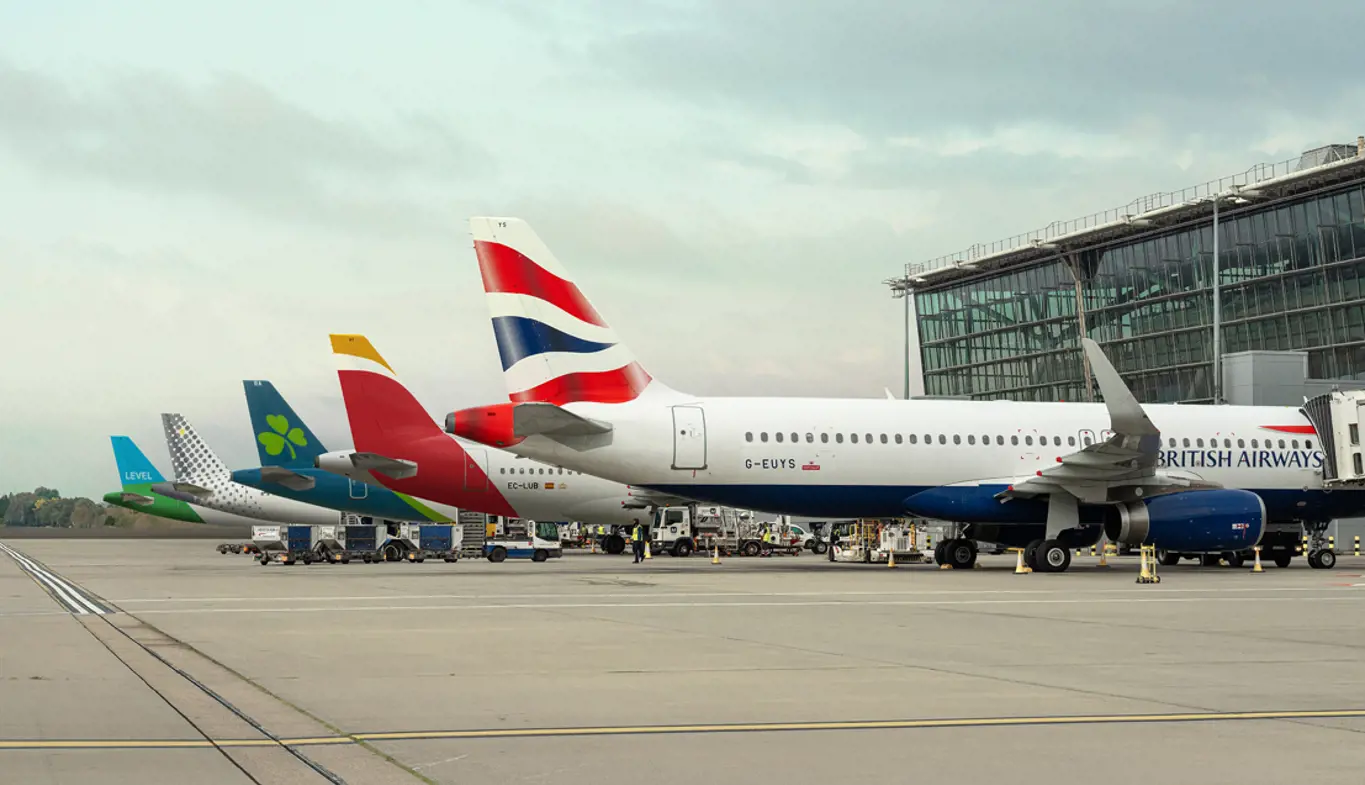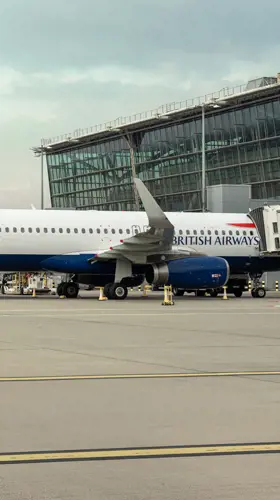 Our investment case
​We are one of the world-leading airline group, ​we create​​ sustainable value for our shareholders.